Off Grid Water Solutions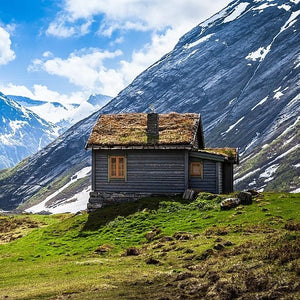 Off Grid living has become increasingly popular in light of global events. Whether it's simply a need to be prepared or a desire to become totally independent, Freeflush can certainly help with off grid water solutions.
This collection is a combination of low/no energy use products which can assist in abstraction, storage, delivery, treatment and assessment of water.
Read our Off grid blog here to see how these components fit together.